NOTICE TO 2019 HEINZ COLLEGE APPLICANTS
---

Pardon us. We're just on our way to the future. via GIPHY
---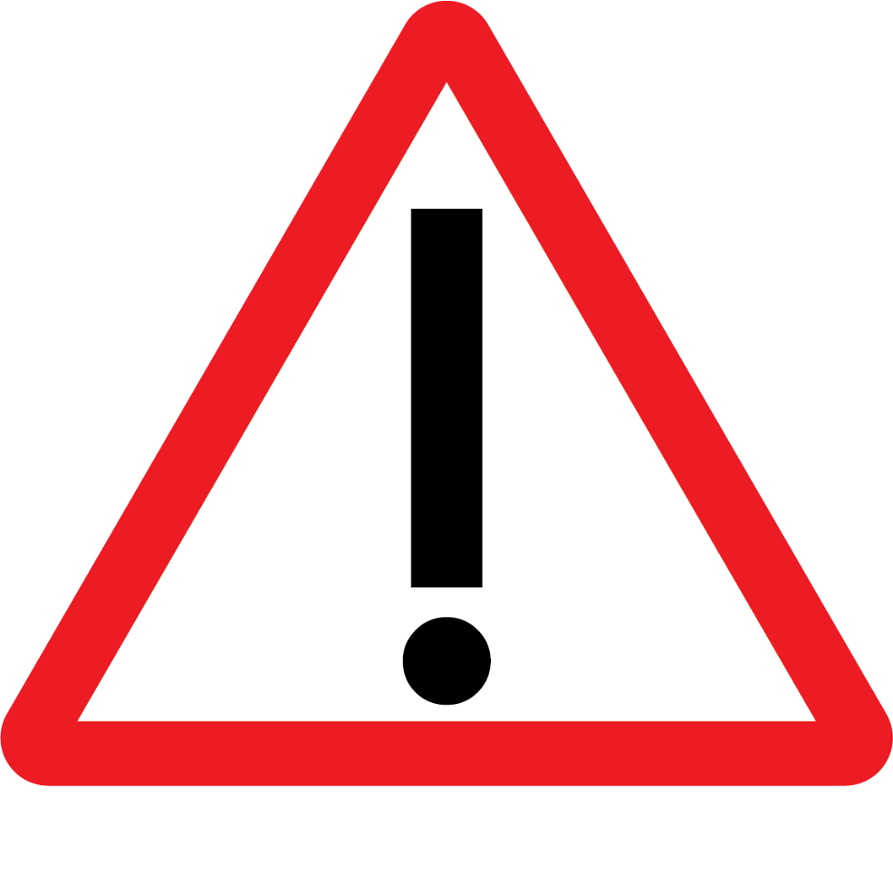 As part of ongoing efforts to provide the best service and support to our prospective students, we will be transitioning to a new application system in October 2018. 
Prospective students planning to apply for admission to a Heinz College program with a start date in May 2019 or later ARE NOT able to do so in the current application system.
Please sign up via the form below in order to be notified when the new application is available. 
Please wait until the launch of the new system to create a new application or continue work on an existing application for any of the following programs with start dates of May 2019 and beyond:
Public Policy & Management (MSPPM)
Information Systems Management (MISM)
Arts Management (MAM) / MAM-GIOCA
Entertainment Industry Management (MEIM)
Health Care Policy & Management (MSHCPM)
Heath Care Analytics & IT (MSHCA)
Information Security Policy & Management (MSISPM)
Medical Management (MMM)
Ph.D. Programs
IT Lab Summer Security Intensive
YES! NOTIFY ME WHEN THE NEW HEINZ COLLEGE APPLICATION IS AVAILABLE
MPM, MSIT, non-degree exchange programs
We are still accepting applications in the current "ApplyYourself" system for January 2019 start dates ONLY for part-time MPM (Pittsburgh campus), part-time MSIT (Pittsburgh, Distance-learning and Australia campuses), and non-degree exchange programs (Pittsburgh or Australia campuses).
Please note: MPM, MSIT, and non-degree exchange applicants for start dates beyond January 2019 will need to apply in the new application system.
Thank you for your patience while we make this important change.  Please feel free to contact our office with any questions or concerns. 
Heinz College Office of Admissions
5000 Forbes Avenue
Hamburg Hall
Pittsburgh, PA 15213-3890
412-268-2164
hnzadmit@andrew.cmu.edu