Recent Events
Reimagining Public Safety: Alternative Ideas for Fundamental Change
The Alternative Ideas for Fundamental Change virtual panel will discuss necessary reforms for reinventing public safety in America. These include fundamental structural changes in the ways police are hired and trained, reorienting the culture and incentive structures in police departments to reward building community trust, and transforming the manner of policing from a warrior to a sentinel style. Some of these reforms are already in effect in some jurisdictions, and being considered in others. We will discuss key considerations and obstacles for these proposals and address misconceptions and misleading narratives regarding such reforms.
Date: Friday, November 13, 2020
Time: 12 - 1:15 PM ET
Opening Remarks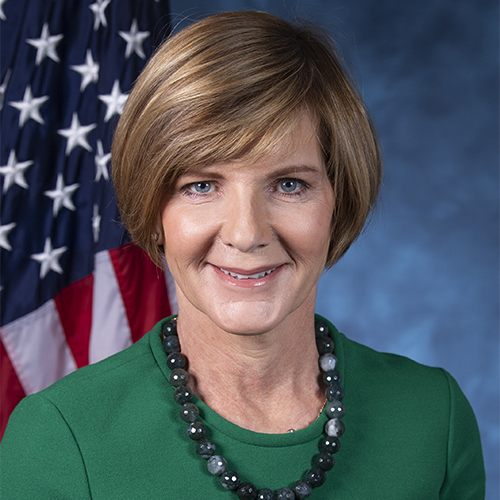 Representative Susie Lee (DC '89, HNZ '90)
U.S. House of Representatives Nevada's 3rd district
Moderator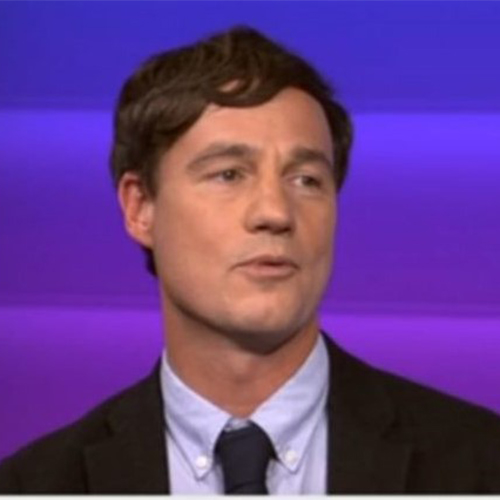 Ben Chapman
Criminal Justice Reporter, The Wall Street Journal
Panelists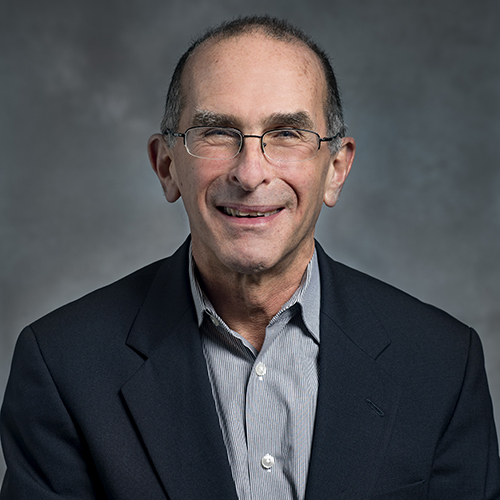 Daniel Nagin
Teresa and H. John Heinz III University Professor of Public Policy and Statistics
Carnegie Mellon University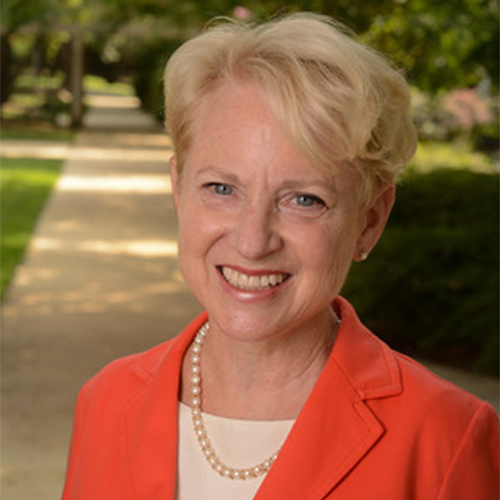 Laurie Robinson
Clarence J. Robinson Professor of Criminology, Law and Society
George Mason University
Co-Chair Obama Task Force on 21st Century Policing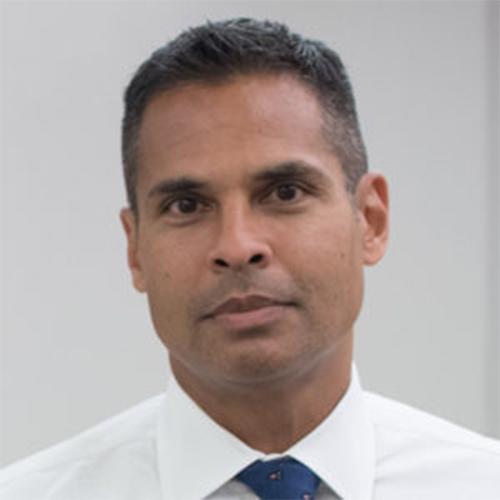 Nick Turner
President
Vera Institute of Justice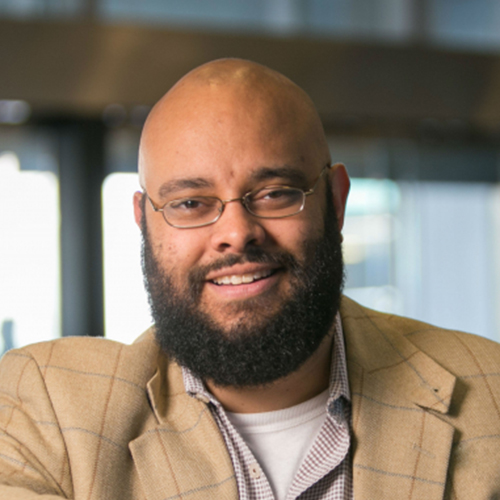 Phil Goff
Co-founder and CEO
Center for Policing Equity
United: An Analysis and Discussion of the 2020 Election
Join experts from academia and government for a virtual moderated discussion, analysis and audience Q&A featuring a range of views on the election and Pennsylvania's role in the outcome.
Date: Wednesday, November 4
Time: 12 - 1:00 PM ET
Participants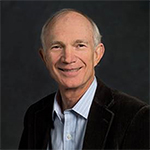 Richard Stafford
Distinguished Service Professor, Heinz College of Information Systems and Public Policy, Carnegie Mellon University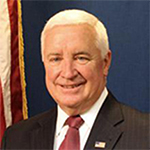 The Honorable Tom Corbett
Former Governor of Pennsylvania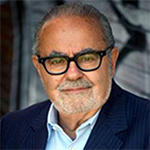 Joseph Mistick
Associate Professor, Duquesne University School of Law
Reimagining Public Safety: The Police and Community Perspectives
The Police and Community Perspectives panel will discuss the critical issue of rebuilding trust between the police and the communities they are sworn to protect. The foundations of policing in the U.S. have fractured in fundamental ways, and trust must be repaired so that community members and law enforcement see themselves as authentic partners in public safety, rather than adversaries. We will discuss current research in this area as well as evidence-based alternatives and community policing models.
Date: Friday, October 30, 2020
Time: 12 - 1:15 PM ET
Moderator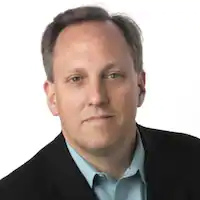 Tom Jackman
Criminal Justice Reporter
The Washington Post
Panelists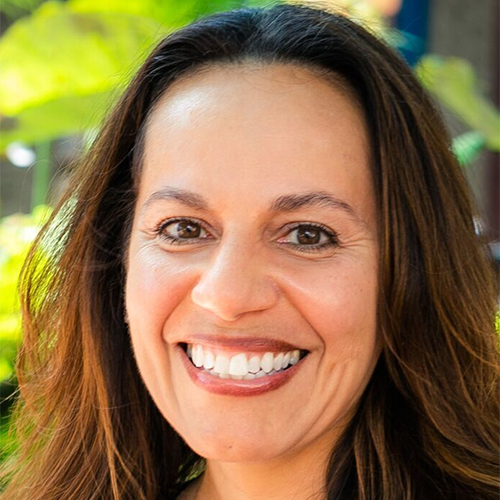 RaShall M. Brackney (DC '09, HNZ '11)
Chief of Police
Charlottesvile, VA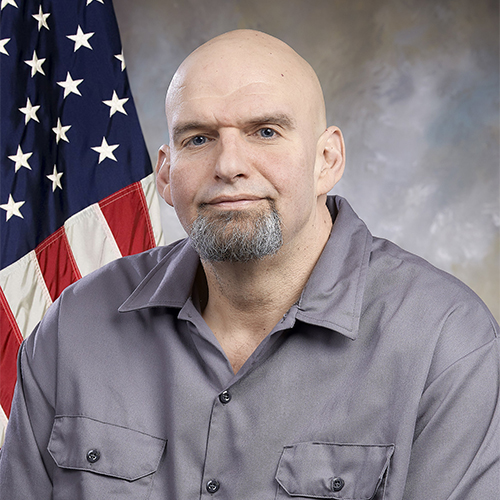 Lt. Gov. John Fetterman
34th Lieutenant Governor of Pennsylvania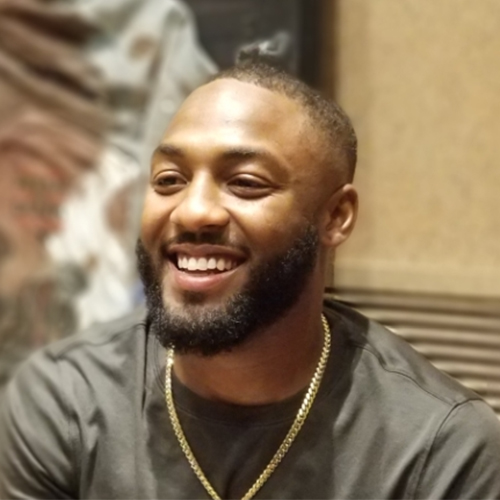 Leon Ford
Activist, Author, Public Speaker
Police shooting survivor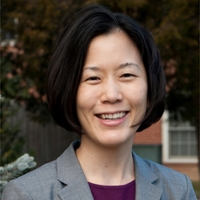 Cynthia Lum
Director of Center for Evidence-Based Crime Policy
George Mason University
Public Policy Lecture Series: Deep Divisions Among U.S. Public in Views of the Election Process and Whether it will be Clear Who Won
This year's election is happening amid the coronavirus outbreak and subsequent changes in the voting process across the country. For the U.S. public, this has raised concerns about safety when voting amid the pandemic, how quickly the nation will know who has won, and how well the nation's election system will work overall. Trump and Biden voters differ on how well election processes will work.
Speaker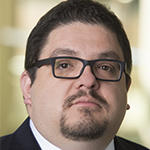 Mark Hugo Lopez
Director, Global Migration and Demography Research
Pew Research Center
Date
Monday, October 26th, 2020
Time
5:00 - 6:00 PM ET
---
Combating Disinformation One Month from the Election: What State and Local Policy Makers Can Do
Carnegie Mellon University is pleased to present an Artificial Intelligence (AI) roundtable in partnership with the Block Center for Technology and Society and the Center for Informed Democracy and Social cyber-Security (IDeaS).
With the 2020 presidential election approaching, disinformation campaigns aimed at creating confusion, spreading falsehoods and increasing hostility among voters threaten U.S. democracy. Yet, there is a worrying trend of disinformation groups beginning to go beyond the presidential election and target state and local governments, which often are ill prepared to identify and respond.
Date: October 06, 2020
Time: 12:00 - 1:30 PM ET
Panelists
Scott Andes
Executive Director, Block Center for Technology and Society, Carnegie Mellon University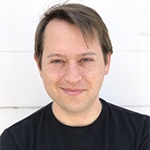 Yonatan Bisk
Assistant Professor, Language Technologies Institute, School of Computer Science, Carnegie Mellon University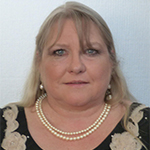 Kathleen Carly
Professor, Institute for Software Research
Director, Center for Informed Democracy & Social cybersecurity (IDeaS)
School of Computer Science, Carnegie Mellon University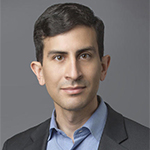 Daniel Castro
Vice President, Information Technology and Innovation Foundation & Director, Center for Data Innovation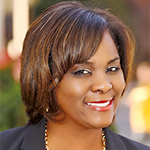 Nicol Turner Lee
Senior Fellow, Governance Studies
Director, Center for Technology Innovation
Brookings Institution