At its foundation, Heinz College, formerly known as the School of Urban and Public Affairs (SUPA),  develops innovative solutions to the world's most pressing problems through the use of policy and technology. This foundation is built on a legacy of access and inclusion; we know how crucial it is to have all voices heard and represented in work that is instrumental in shaping our communities and our world. 

Diversity, equity, inclusion and justice are not radical concepts. Rather, the ongoing pursuit of these ideals is fundamental to the exchange of ideas with openness and curiosity; the holistic success of our students, faculty, and staff; the well-being of our community; and the unlocking of innovations that will improve the human condition.
DIVERSITY, INCLUSION, CLIMATE, and EQUITY (DICE) STRATEGIC PLAN
The work of creating and maintaining a community that reflects our values is ongoing. It is imperative that we consistently analyze, reflect and engage in transparent and accountable  processes in the pursuit of our ideals.

The following plan—created by a committee of faculty, staff, and students—details the current state of our DICE efforts, identifies where we fall short, and describes courses of action that will lead to progress and enduring change.
Values Statement
Heinz College strives to foster an open, equitable and inclusive environment where people of all identities and experiences are welcome; all are encouraged to participate in the energetic exchange of ideas; there is a shared focus on ensuring the success of our students, faculty, and staff; and where, as a community, we unlock innovations that will improve the human condition.
Leading by Example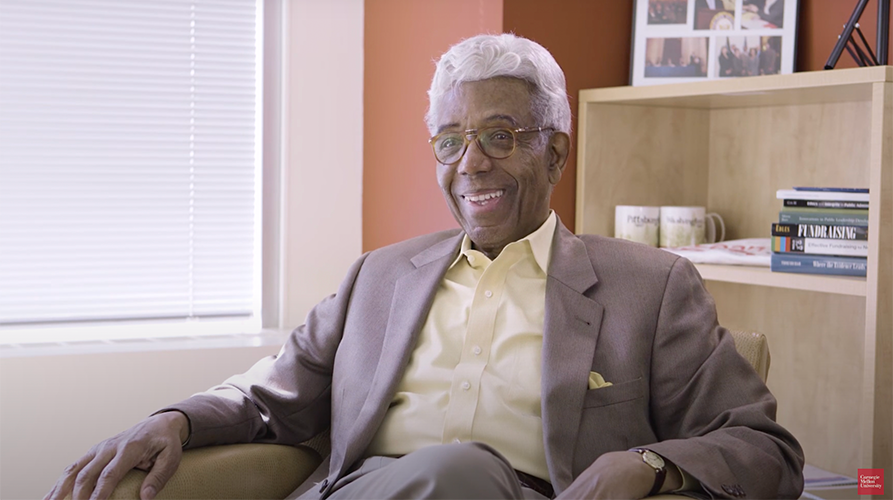 In 1968, Dr. Norman Johnson—then our associate dean—co-founded the Carnegie Mellon Action Plan (CMAP) and was named its founding director. The project's initial aim was to increase the school's recruitment and retention of African-American students. CMAP was renamed the Carnegie Mellon Advising Resource Center (CMARC) in 2006, and CMARC's activities were folded into the Center for Student Diversity & Inclusion in 2017.
CENTERING DICE Since Our Founding
Heinz College was founded on principles of Diversity, Equity, and Inclusion.
This article from Ebony Magazine in December of 1976 highlighted our philosophy. The caption reads: "Carnegie Mellon University's 40 percent black School of Urban and Public Affairs trains inner-city problem solvers."