Fallen Heroes Scholarship Program
---
Heinz College stands proudly with members of our armed forces and their families. When those who serve lose their lives while serving our country, it is imperative that we collectively support and care for their families.
In addition to policy action that supports veterans and their families, we at Heinz College believe we can go a step further for the surviving spouses/partners and children of our fallen heroes by offering a dedicated scholarship program that invests in them and helps protects America's future.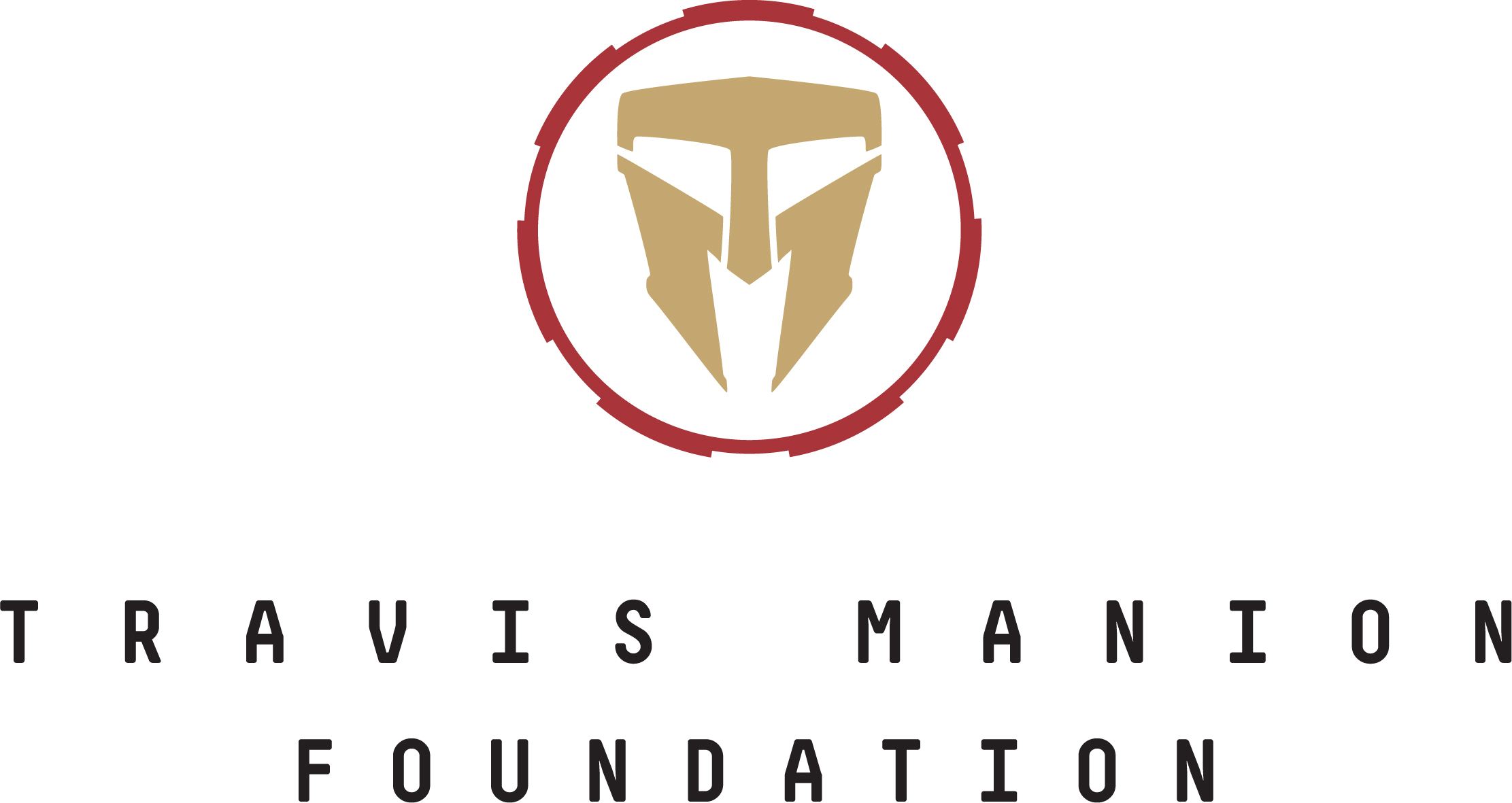 We are partnering with the Travis Manion Foundation to deliver this scholarship program.
Program Benefits
Eligible students will receive a minimum scholarship of 30% of their tuition ($30,000+) for any Heinz College master's degree program. This is in addition to other scholarship support that the student may be eligible for.
Who's Eligible
Surviving children and spouses/domestic partners of members of any service branch of the United States Military who died while on active duty or as a direct result of their military service.
How To Apply
No separate application is necessary for any of our scholarships. To be considered for the Fallen Heroes Scholarship, please indicate your eligibility for this program within your Heinz College application for admission (in the Financial Information section). 
Recipients of the Fallen Heroes Scholarship will also be considered for merit-based scholarships from our school. No additional forms or essays are required. The Admissions Committee reviews the information included within the application for admission to determine each student's merit-based scholarship award.