Alumni Association Awards Program
---
The Heinz College Alumni Association Board (HCAAB) believes that it is important to recognize the outstanding contributions that our alumni make to their chosen professions and in service to Heinz College. To that end, the HCAAB initiated the Heinz College Alumni Awards in 2012 to recognize outstanding alumni with three awards: Distinguished Alumni, Outstanding Recent Alumni, and Alumni Meritorious Service.
2018 Alumni Association Award Honorees
MerItorious Service Award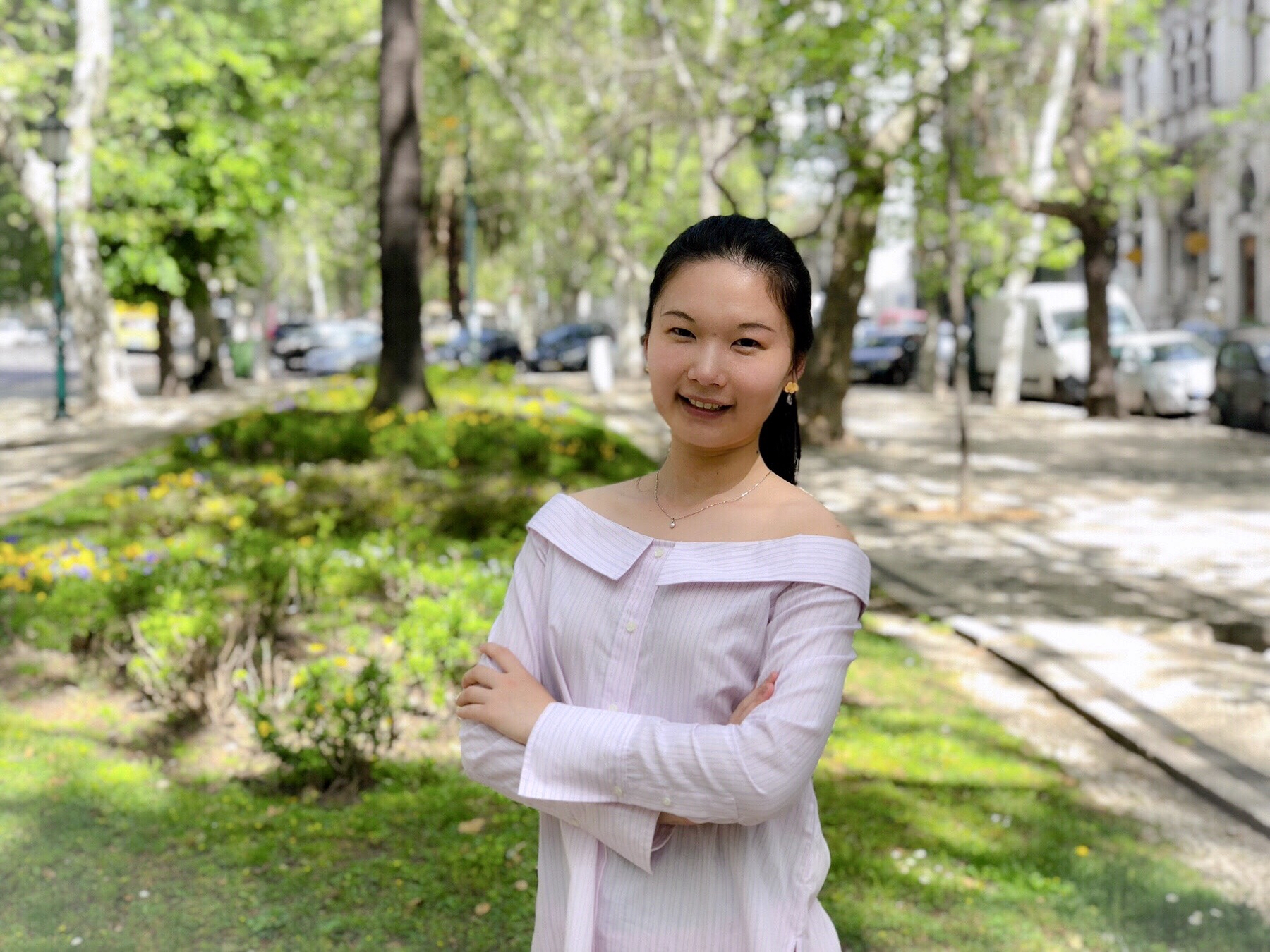 Judy Cai (MAM 2012) is the Senior Program Officer of NYFA Learning at the New York Foundation for the Arts (NYFA). She facilitates various professional development programs at NYFA, such as entrepreneurial boot camps and the Immigrant Artist Mentoring Program, to better serve individual artists. With a strong interest in arts and cultural exchange, Judy also manages a number of NYFA's China programs, and outreach to local Asian artist communities. Since 2013, she has led four intense professional training programs for Chinese art administrators and curators in the United States. She is also the Chief Representative in the United States for the Shanghai Interactive Festival of Theatre (SHIFT), the only festival focused on interactive theatre and arts and technology in Mainland China. 
Prior to this position, Judy was the Outreach Coordinator at the Flushing Council on Culture and the Arts. A strong advocate of global arts exchange with extensive experiences in international communications, Judy has also worked at Christie's, Dance/USA and Shanghai International Arts Festival. Judy has an Master of Arts Management degree from Carnegie Mellon University, a B.S. in Culture and Arts Management, and a Bachelor of Law from Shanghai Jiao Tong University.
Distinguished Alumni Award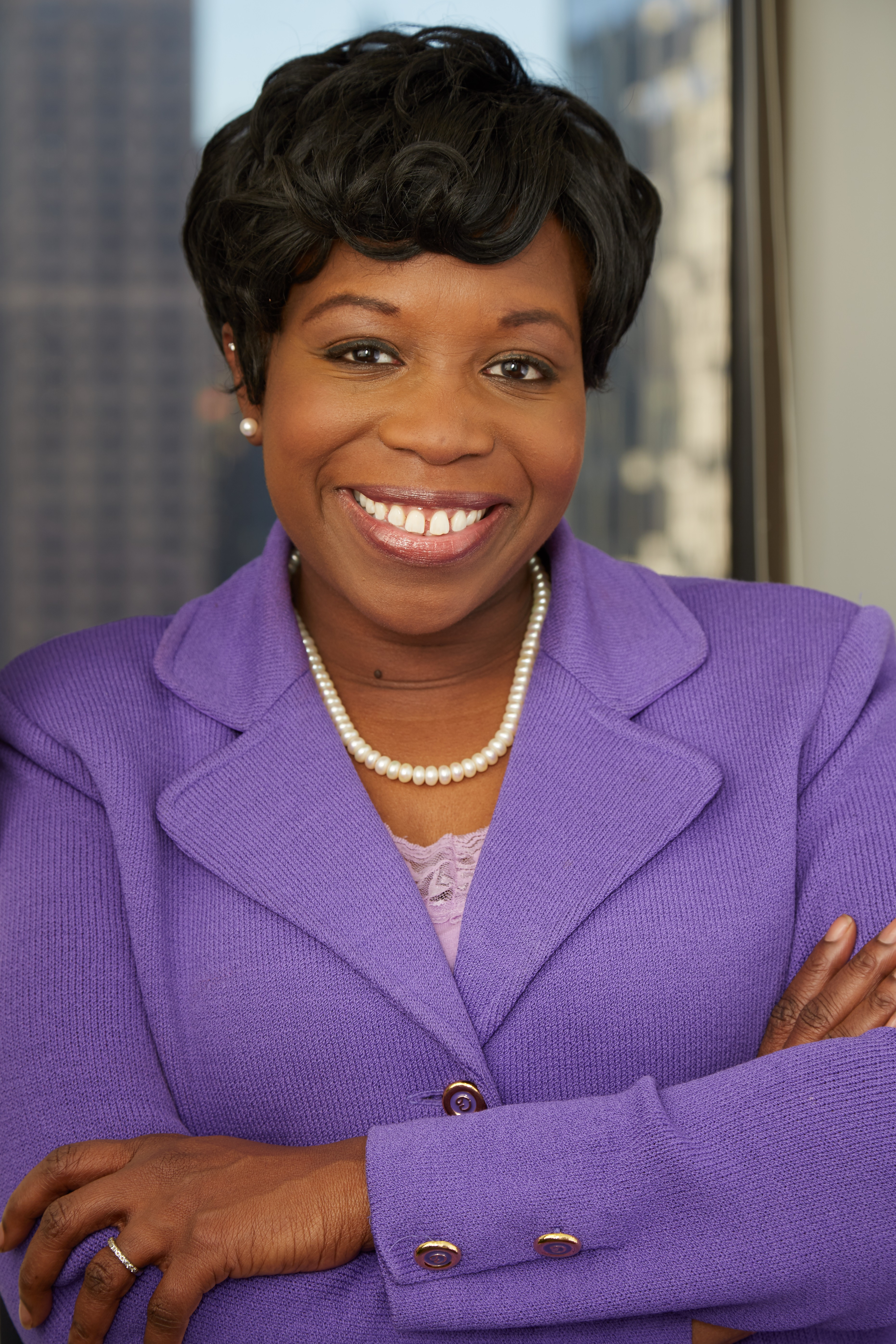 Kimberly N. Ellison-Taylor (MSIT 2006) has a diverse background in Finance and Technology with a career that spans NASA Godard Space Flight Center, Motorola, KPMG, Prince George's Government, and currently at Oracle as a Global Strategy Leader in the Financial Services Industry Group. Most recently, she was the 104th Chairman of the American Institute of CPAs where she has received numerous awards and recognitions. Notably, Kimberly is the youngest Chairman, fifth woman, and first person of color to serve as Chairman in the AICPA's 130-year history.

During Kimberly's leadership, she has been the keynote speaker about many topics including Disruption, Transformation, Technology, Inclusive and Next Generation Leadership. Kimberly is also the 2nd Chairman for the newly formed Association of International Certified Professional Accountants, an organization of 670,000 in 180 countries. Kimberly's 14-year tenure at Oracle in Business Development has given her an extensive perspective on Artificial Intelligence, Big Data, Cloud, etc., which she has used to lead strategy/innovation in the accounting/finance profession. She has been recognized as one of the 100 Most Influential People in Accounting as well as one of the Most Powerful Women in Accounting. Articles, blogs, and videos regarding Kimberly's accomplishments are on the Internet.
Kimberly is also a volunteer leader in a community service organization, Sigma Gamma Rho Sorority, Inc. where she has served in numerous volunteer roles for 28 years with the youth, elderly, military, and families. Having served on the local, regional, and national levels of the organization, Kimberly most recently served as President of a local chapter where she also led initiatives for St. Jude, March for Babies, National Alliance for Mental Illness, and Operation Welcome Home MD.
OutsTanding Recent Alumni Award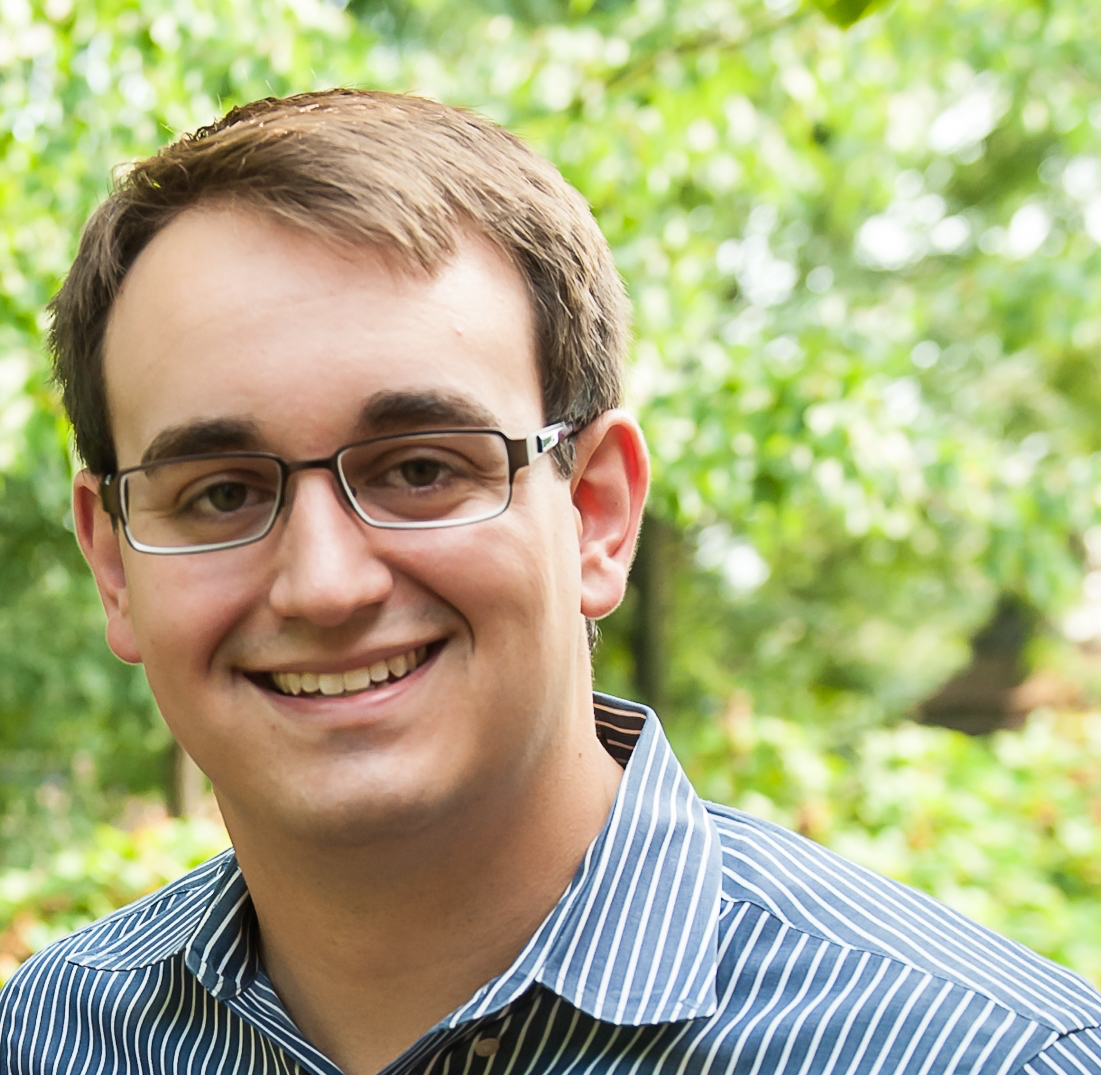 Mark Heckmann (MSPPM 2013) is currently the CEO of WebKite, Inc., an advertising technology company specializing in programmatic digital advertising. Mark has successfully raised capital for and operated multiple startups in the Pittsburgh area since graduating from Heinz College. He is responsible for fundraising, operations, enterprise sales and overall strategy at WebKite, and has grown revenues over 30X since joining the company.

Mark also serves as the Council President of Castle Shannon Borough, a community of 8,400 residents located south of Pittsburgh, PA. Mark is responsible for the borough's legislative agenda as well as delivery of services, including police, public works, tax collection and other municipal duties. He has prioritized modernizing the borough's online and outreach capabilities for a younger, more diverse population. He is also focused on wellness-oriented improvements to Castle Shannon, including working on transit-oriented development projects, improving walkability with newly built assets, and planning future green infrastructure projects and priorities.

Mark has also actively served the Pittsburgh region and beyond through board and volunteer engagements. Previously, he has served as the Board Chairman of Union Project and as a Grant Advisor to the Sprout Fund. He has also served as Trustee for his undergraduate alma mater, Denison University.