Solving the Policy Puzzle of Generative AI
---
Join leading experts for a panel discussion on:
Solving the Policy Puzzle of Generative AI 

Much has been made of the threats associated with emerging generative AI technologies. The range of anxieties includes job loss, biased decision-making, and even physical harm to human beings. A more bullish view, that these new technologies will unleash productivity on a scale similar to the telephone or the automobile, has also emerged. But which view is right? Join our esteemed speakers from Carnegie Mellon, Georgia Tech, and Stanford to debate and discuss the AI Revolution and its implications for our society.
Date: Monday, November 20, 2023
Time: 12:30pm - 1:30pm ET
To join at 12:30 p.m. ET today: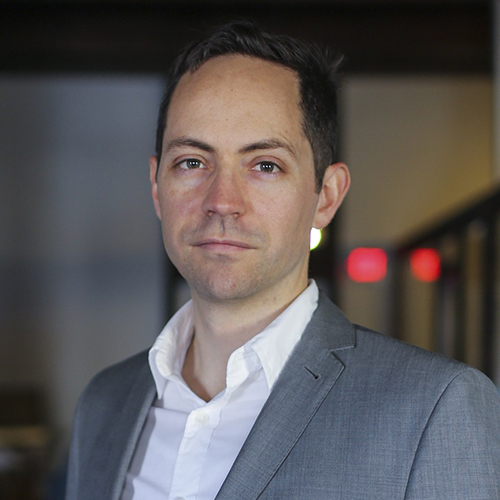 Christopher Mims, Moderator 
Technology Columnist
The Wall Street Journal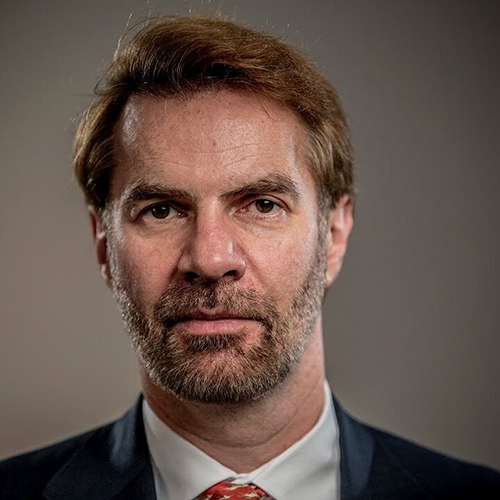 Erik Brynjolfsson 
Director, Stanford Digital Economy Lab; Jerry Yang and Akiko Yamazaki Professor, and Senior Fellow, Stanford HAI
Stanford University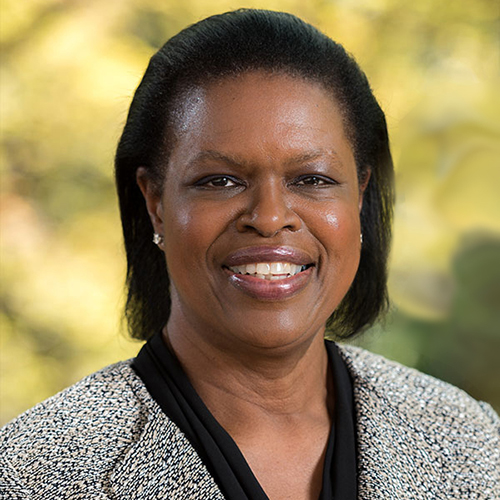 Kaye Husbands Fealing
Dean of the Ivan Allen College of Liberal Arts
Georgia Tech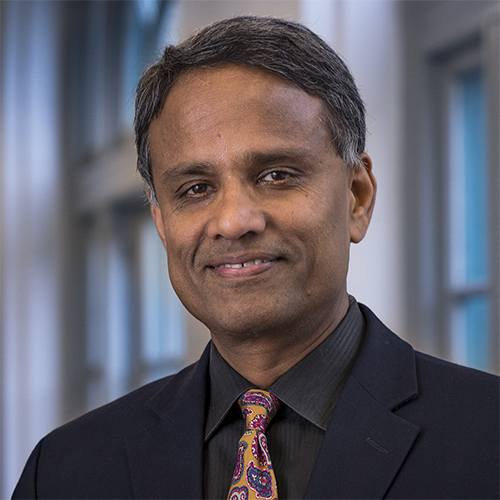 Ramayya Krishnan
Dean, Heinz College of Information Systems and Public Policy
Carnegie Mellon University