Aubrey Bergauer Guest Lecture at Heinz College
---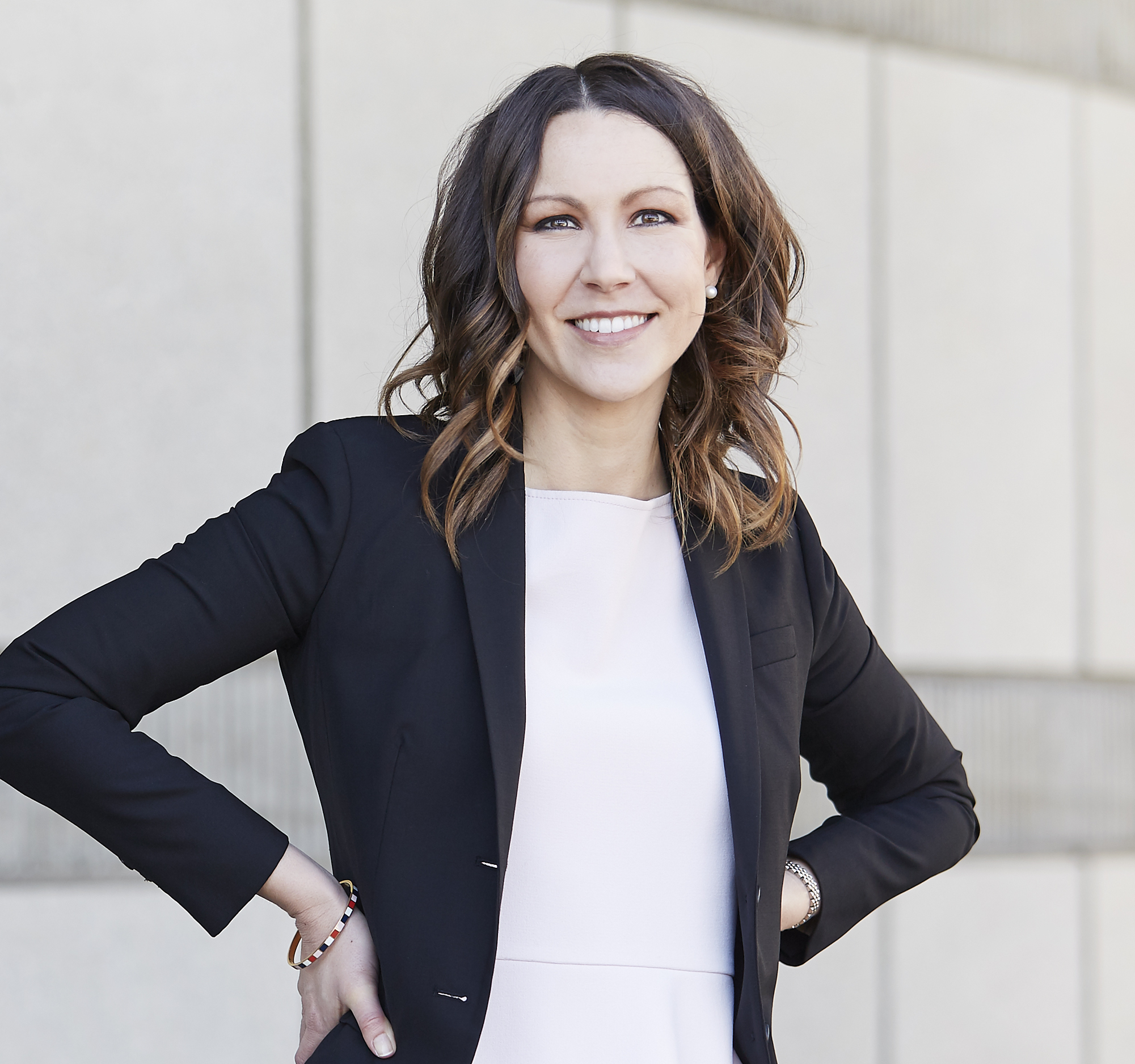 (photo: The Morrisons)
Lunch will be provided. Register to attend here.
If you are unable to attend in person, this event will stream live on the Heinz College Facebook page.
Title
The Music is Not the Problem: What Makes an Orchestra Relevant
When
Thursday, November 7, 2019
12 noon - 1:20 p.m.
Where
Hamburg Hall, room A301, 4800 Forbes Avenue, Pittsburgh, PA 15213 (map)
Description
For decades, classical music has bemoaned its decline and aspired to bring in new attendees. But one orchestra has been changing this narrative, doubling its audience over the last five years, nearly quadrupling its donor base, and adding concerts to accommodate the demand, all while delivering surplus budgets to better fund the art and the mission. With research and data showing the music itself isn't the problem, and the solutions aren't just for millennials, Aubrey Bergauer, who led the California Symphony to this trend-defying growth, will share the three pillars of this success: listening to user experience research, designing for customer loyalty, and focusing on diversity. Hailed by San Francisco Chronicle as a "dynamic and innovative administrator" and praised by Wall Street Journal for leadership which "points the way to a new style of audience outreach," Bergauer demonstrates how these strategies create not only relevance, but a thriving future for any orchestra.
About the speaker
Aubrey Bergauer (@aubreybergauer) defies trends, and then makes her own. In a time when many arts organizations are finding it more and more difficult to meet rising ticket, subscription, and fundraising goals, Bergauer has dramatically increased earned and contributed revenue at organizations ranging from Seattle Opera to the Bumbershoot Music & Arts Festival to the California Symphony. Hailed by San Francisco Chronicle as a "dynamic and innovative administrator," her focus on not just engaging—but retaining—new audiences grew Seattle Opera's BRAVO! Club to the largest group for young patrons in the nation, led the Bumbershoot Festival to achieve an unprecedented 43% increase in revenue, and propelled the California Symphony to double the size of its audience and nearly quadruple the donor base.
 
A graduate of Rice University with degrees in Music Performance and Business, for the last 15 years Bergauer has used music to make the world around her better, through programs that champion social justice and equality, through marketing and audience development tactics on the forefront of trends and technology, and through proving and sharing what works in the rapidly changing landscape of funding, philanthropy, and consumer behavior.