Alumna Susie Lee Rides "Blue Wave" to Congressional Victory
---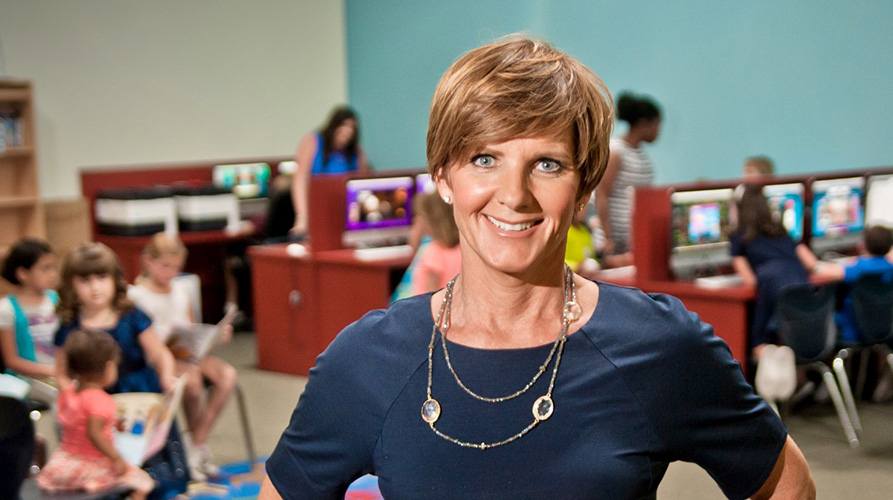 Heinz College congratulates Susie Lee (MSPPM '90) on her election to Congress. Lee, a Democrat, will represent Nevada's 3rd congressional district in the U.S. House of Representatives.
Since graduating from Heinz College, Susie has worked as an education advocate and nonprofit leader in Nevada.
A CMU alum twice over, Susie earned her bachelor's degree from the Dietrich College of Humanities and Social Sciences.
The 3rd district, which covers southern Nevada including part of Las Vegas, is considered a "swing district" and is currently held by Democrat Jacky Rosen. Rosen announced plans to step down to run for U.S. Senate.
We congratulate Susie on a successful campaign and wish her the best as she heads to Washington!