Carnegie Mellon University's Heinz College Announces New Initiative for Teaching and Education Analytics
---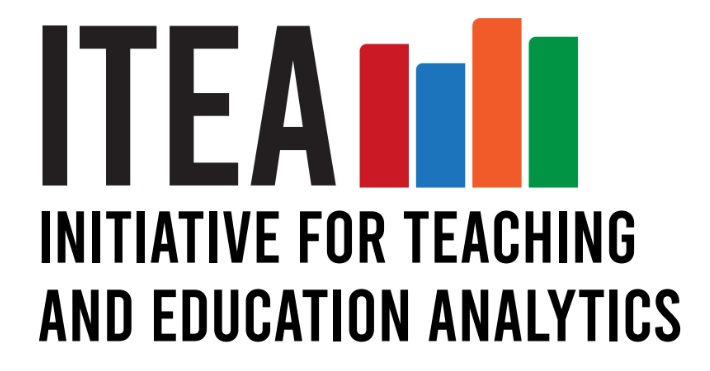 Carnegie Mellon University (CMU) announced today the launch of the Initiative for Teaching & Education Analytics (iTEA), a program dedicated to harnessing data to optimize learning in order to make education more personalized, equitable and accessible for all learners, everywhere. 
"I'm excited for the launch of iTEA and honored to serve as co-director," said Pedro Ferreira, professor of information systems and public policy at CMU's Heinz College of Information Systems and Public Policy. "While much of my research has focused on using big data analytics to understand the future of the media industry, I look forward to applying this expertise to the critical topic of education."
Through research that uses randomized controlled trials, data and machine learning to analyze how students learn, iTEA applies findings to make online education fit the unique learning needs of each student. iTEA helps educators customize the way materials are presented to ensure optimal delivery to the individual learner, improving equity and access for all.  
"Similar to how streaming services disrupted the media industry and allowed customers to personalize their experiences, online education has the potential to do the same for the delivery of education," said iTEA co-director Michael D. Smith, professor of information technology and marketing at CMU's Heinz College. "I look forward to influencing how we customize education and reach more students."
Current iTEA research and projects include examining the consumption of video courseware in online learning, the impact of instructors' personalities on the success of online educational videos, the effect of Wi-Fi connectivity on student performance, and the use of ChatGPT as a tool to improve learning.
###
About Heinz College of Information Systems and Public Policy
The Heinz College of Information Systems and Public Policy is home to two internationally recognized graduate-level institutions at Carnegie Mellon University: the School of Information Systems and Management and the School of Public Policy and Management. This unique colocation combined with its expertise in analytics set Heinz College apart in the areas of cybersecurity, health care, the future of work, smart cities, and arts & entertainment. In 2016, INFORMS named Heinz College the #1 academic program for Analytics Education. For more information, please visit www.heinz.cmu.edu.