MAM Faculty
---
Heinz College's Master of Arts Management program offers you the opportunity to learn from experts.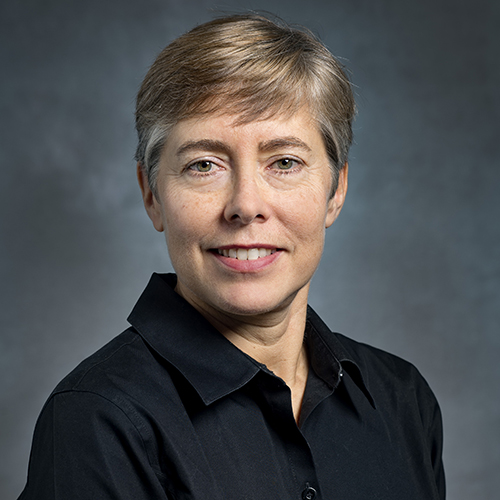 Brett Ashley Crawford, phd
Associate Teaching Professor of Arts Management, Carnegie Mellon University's Heinz College of Information Systems and Public Policy; Faculty Chair of the Masters of Arts & Entertainment Management programs.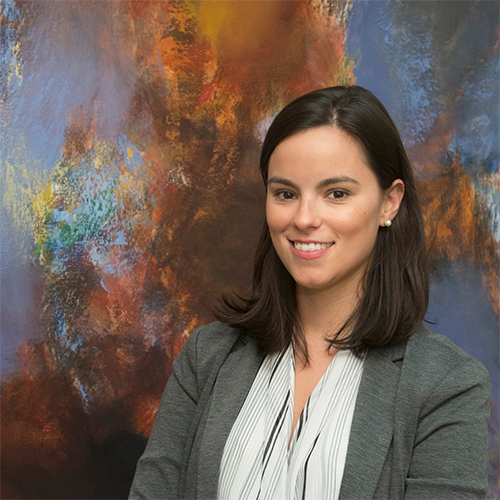 Madeline Gent
Executive Director
Associated Artists of Pittsburgh



David Gurwin, esq.
Arts/Entertainment Lawyer
Buchanan Ingersoll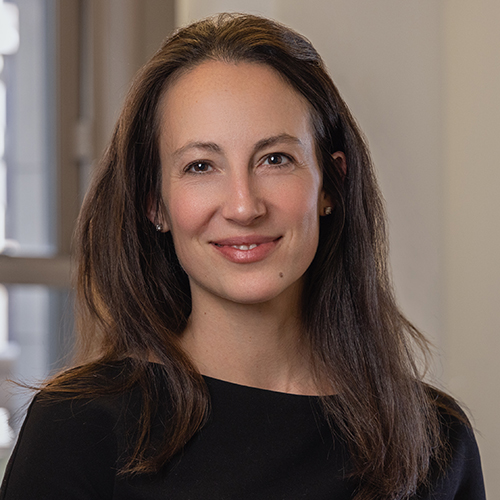 Haley Haldeman
Attorney and Non-Profit Executive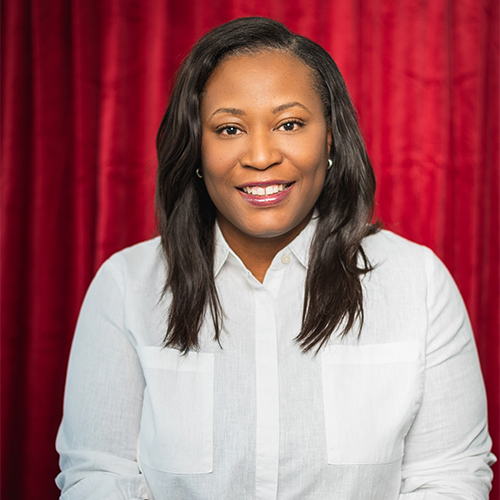 Shaunda McDill
Program Officer for Arts and Culture
The Heinz Endowments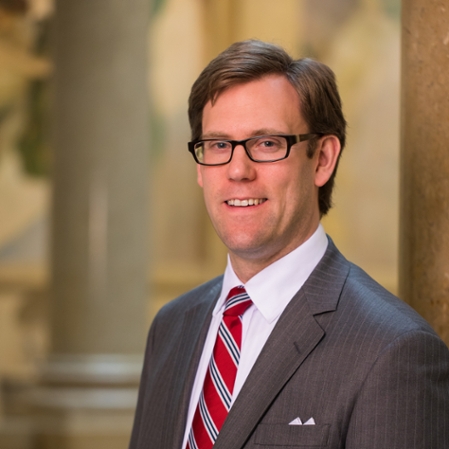 Jamie mcmahon
CEO
CCAC Educational Foundation



Kevin McMahon
CEO
Pittsburgh Cultural Trust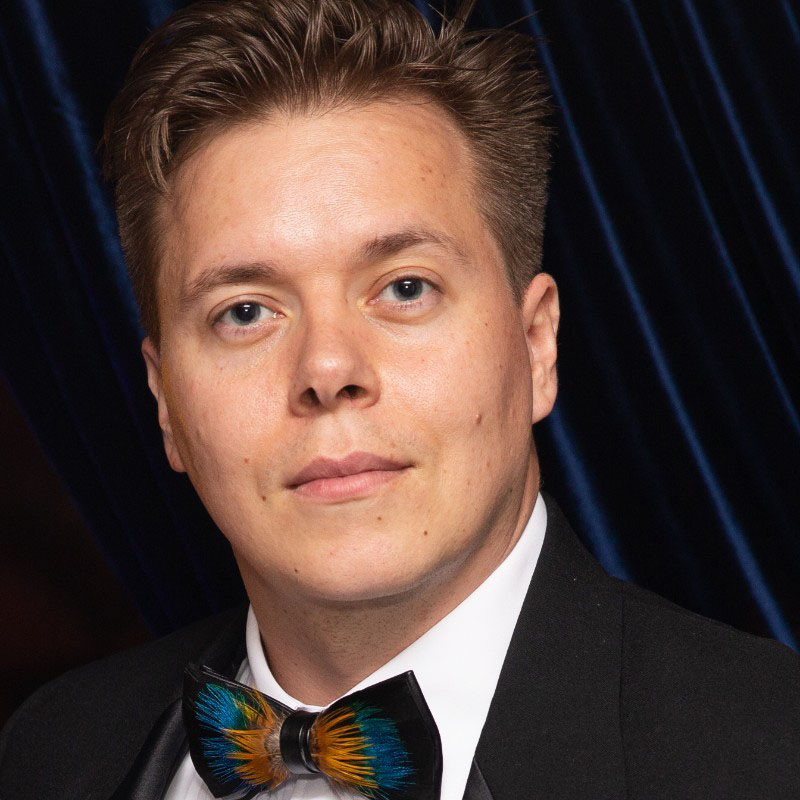 Randall Miller**
Director of Special Projects & Pittsburgh International Festival of Firsts

Pittsburgh Cultural Trust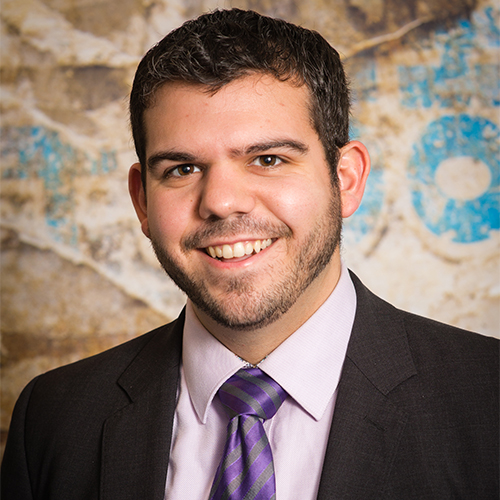 Jeff Poulin
Managing Director
Creative Generation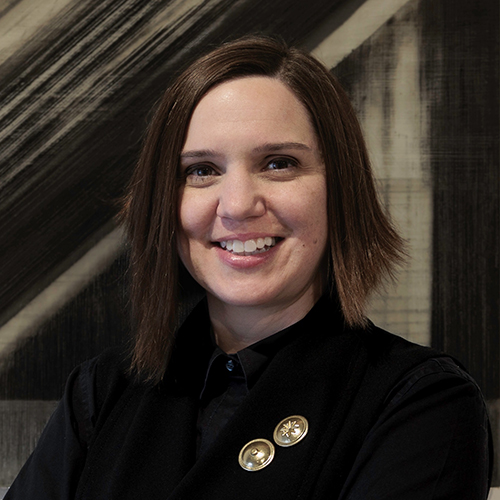 Rachel Rearick
Executive Director
Contemporary Craft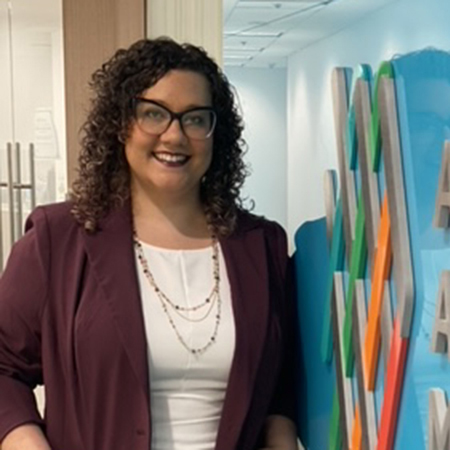 Grace Stewart**
Senior Manager, DEAI Programs

American Alliance of Museums
*CMU Alumni   **MAM Alumni