Sarah E. Mendelson to Lead Heinz College in Washington, D.C.
---
Accomplished diplomat and scholar served in the Obama administration as a UN ambassador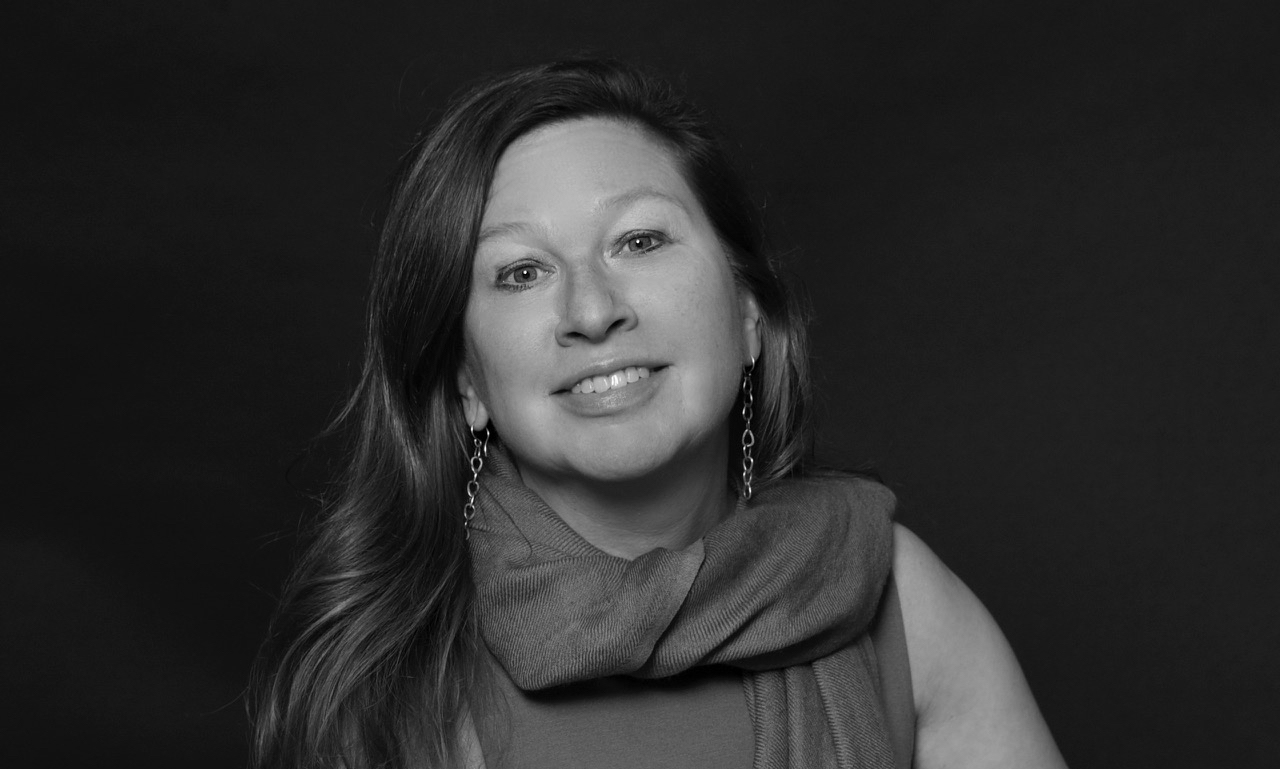 Sarah E. Mendelson, Ph.D., has been appointed distinguished service professor of public policy and head of the Heinz College of Information Systems and Public Policy campus in Washington, D.C.
Mendelson joins the Carnegie Mellon community after serving as U.S. ambassador to the Economic and Social Council at the United Nations under President Barack Obama.
"As head of Heinz in D.C. and as a member of the senior management team, Sarah will lead in shaping and executing the strategic vision of the college as it pertains to programs and activities in D.C.," said Ramayya Krishnan, dean of Heinz College. "She will also work closely with our Public Policy and Management students. Her rich set of experiences as a diplomat, scholar, and expert in development and human rights make her the ideal person to help shape these student into the leaders of tomorrow."
Through the Master of Science in Public Policy and Management-D.C. program, Heinz College students spend their first year in Pittsburgh and their second year in the nation's capital, where they work for government, nonprofit, and private sector organizations while attending school. In her new role, Mendelson will help these students build professional relationships as they prepare to enter into the workforce as data-driven decision makers.
"I'm very excited to be joining an institution that prioritizes interdisciplinary approaches to timely challenges and opportunities that occur when you mix people, public policy, and technological innovation," said Mendelson. "I look forward to exploring new areas around which Heinz and CMU faculty and students have deep expertise, such as data visualization and machine learning, and helping apply these innovations to a range of pressing policy challenges—from inequality and the future of work to refugee flows and better delivery of humanitarian assistance."
Through 2018, Mendelson will also serve as a distinguished fellow at the International Youth Foundation, where she will incubate an initiative called "Cohort 2030" that aims to grow the generation that knows about and demands the implementation of the Sustainable Development Goals.
"Sarah's work mentoring young people and developing them into global citizens made her a natural fit for our D.C. policy students, who are enthusiastic about using the public sector as a platform to improve the lives of others," said Jackie Speedy, associate dean of the School of Public Policy and Management at Heinz College.
Confirmed by the Senate in October 2015, Mendelson was the lead on international development, human rights, and humanitarian affairs at the United States Mission to the UN. There, she oversaw campaigns to pass country-specific resolutions in the General Assembly and to accredit nongovernmental organizations, including the Committee to Protect Journalists, to the UN. She also led efforts to elevate the issue of combating human trafficking and was a senior lead for the President's Summit on Refugees.
A long-time policy entrepreneur, Mendelson has spent over two decades working on development and human rights as a scholar and practitioner, including in Moscow with the National Democratic Institute, on the faculty of the Fletcher School at Tufts University, and as senior adviser and inaugural director of the Human Rights Initiative at the Center for Strategic and International Studies. She served four years during the Obama Administration as a deputy in the Bureau of Democracy, Conflict, and Humanitarian Assistance at the U.S. Agency for International Development.
A member of the Council on Foreign Relations and the author of over 70 scholarly and public policy publications, Mendelson received her B.A. in History from Yale University and her Ph.D. in political science from Columbia University.