MSPPM: Washington, D.C.
---
Year One in Pittsburgh. Year Two in D.C.
Gain invaluable work experience by day while completing your coursework by night in the MSPPM: Washington, D.C. pathway. This program provides you with a direct route to a career in policy or research— in Washington or elsewhere—by gaining a year of D.C. work experience and building your professional network before you graduate.
Heinz College's MSPPM-DC program is the highest-ranked policy analysis degree program in Washington, D.C. You will develop skills in data analytics and management strategies during your first year on campus in Pittsburgh. In year two, you will do real work on the ground through a year-long Heinz Policy Fellowship for a government agency, a D.C. non-profit, or a consulting group, while completing a challenging blend of policy analysis and methods courses, and a Capstone Project for a D.C. client.
Throughout the program, you will receive exposure to our world-renowned academic faculty and accomplished practitioners, as well as ongoing support and mentoring from our program office and Career Services staff that ensure a smooth transition and accelerated start into a meaningful career after graduation.
Dedicated to public service? Want to have an impact on policy right away? This is the program for you.
Location: Pittsburgh, Pennsylvania (1st Year) | Washington, D.C. (2nd Year)
Duration: 2 Years / 4 Semesters (Fall, Spring, Summer Internship, Fall, Spring)
Heinz Policy Fellowship — EXPERIENCE + ACCESS
A key feature of the MSPPM: Washington, D.C. pathway is the required second year Heinz Policy Fellowship. You will take evening/Friday classes in the second year to accommodate a 30+ hour per week work schedule that delivers real-world experience. Fellowships are hosted by both public and private firms.
Working nearly full-time hours and coming in equipped with Heinz College analytical skills that are unmatched by other policy schools, you will be prepared to tackle big projects—in fact, our students often find that they are entrusted with much higher-level responsibilities. Some recent examples:
Performed extensive quantitative analysis of 13,000+ international and domestic criminal law cases currently being pursued by the U.S. federal government
Analyzed and compiled data for an agency report to Congress
Facilitated SWOT analyses, which were then direct inputs to senior leadership's strategic action plan
Evaluated future markets and contributed to bid efforts for a government consulting firm
Contributed research and analysis to a report on the rapid increase in migration of unaccompanied children from El Salvador, Guatemala, and Honduras
Named Data Lead and Business-to-IT Translator for a White House project, developing key performance indicators and metrics
That kind of access and rich experience translates to significant career advantage upon graduation.
Additionally, roughly 70 percent of MSPPM: Washington, D.C. students receive full-time employment offers from their Fellowships.
My Story: Rodolfo
---
Rodolfo Scannone (MSPPM '18) is from Caracas, Venezuela. Driven by a desire to lead change in his home country, he chose MSPPM: Washington, D.C. to learn how to tackle systemic problems.
MSPPM: Washington, D.C. Curriculum
---
NOTE: MSPPM: Washington, D.C. follows the same academic schedule as MSPPM: Pittsburgh, which begins in August and lasts four semesters, graduating in May. MSPPM-DC is not compatible with MSPPM: Data Analytics, Global, or Fast Track.
YEAR 1 - FALL SEMESTER
Applied Economic Analysis
Statistical Reasoning with R
Organizational Design & Implementation
Intro to Database Management
Writing for Public Policy
Negotiation
Poverty, Inequality, and Social Justice Policy
YEAR 1 - SPRING SEMESTER
Policy 

& Politics: American or International Perspective

Management Science I & II
Strategic Presentation Skills
Financial Analysis
Intro to Programming with Python
Money & Politics
Public Policy Implementation
--REQUIRED SUMMER INTERNSHIP--
YEAR 2 - FALL SEMESTER
Heinz Policy Fellowship (~30 hrs/week)
Program Evaluation
R for Data Policy Analysis
Getting Stuff Done
Federal Budget Policy
Sustainable Development
Systems Planning
Working Washington Workshop
YEAR 2 - SPRING SEMESTER
Heinz Policy Fellowship (~30 hrs/week)
Public Policy Capstone Project
Cost Benefit Analysis
Data Visualization and Dashboards

Environmental Policy

Human Rights, Development, and Technology
A Message from the Head of Heinz College in DC
---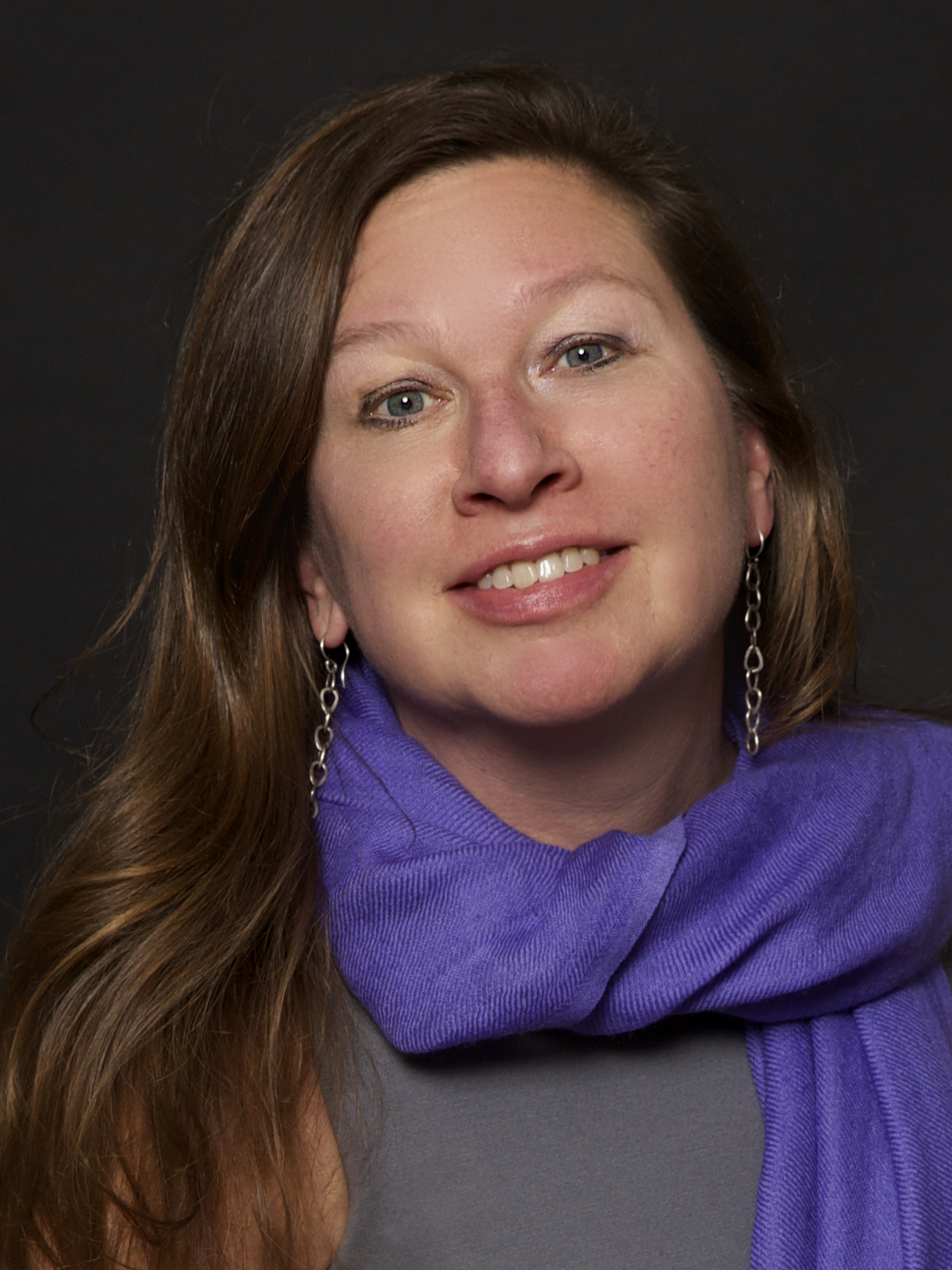 Ambassador Sarah Mendelson
Distinguished Service Professor of Public Policy
Head of Heinz College in Washington, D.C.

As the lines between issues that are considered global and local blur in the 21st century, Heinz College will give you the skills to solve complex problems—wherever they exist.
Within the larger Carnegie Mellon community, Heinz College is a leader on the frontier of innovation and technology. Here, you will be emboldened by the opportunity to affect change around issues you are passionate about as we head into the Fourth Industrial Revolution, where technological innovation will be at the center of almost every policy debate and decision.
Our faculty come from diverse backgrounds, and are deeply committed to solving societal problems through interdisciplinary collaboration. "Striving for sustainable development" is a frame that captures much of their work, whether focused on reducing inequality, decreasing violence, slowing climate change, enabling decent work, improving health, reducing corruption, or advancing human rights and gender empowerment. Also, as a leader in the development of smart cities and the future of work, Heinz College launched the Block Center for Technology and Society, supporting research and convenings.
Read on to learn more about some of the incomparable faculty you will learn from at Heinz College D.C.