African Americans, Health, and Policing during the Age of the Corona Virus: Historical and Contemporary Policy Perspectives
---
During these challenging times in African American and U. S. history, the Center for Africanamerican Urban Studies and the Economy (CAUSE) and the Heinz College of Information Systems and Public Policy are pleased to announce a virtual speaker's series on racial disparities in American policing and health care systems. Along with many colleges and universities across the country, Carnegie Mellon University has pledged to help eradicate "systemic racism" from all facets of the nation's institutions within and beyond academia. Most immediately, however, there is a preponderance of interest in understanding and dismantling racialized policing and health care systems. These institutions place African Americans and other people of color at the center of both state violence against citizens as well as the destructive impact of the Covid-19 pandemic among other health hazards.

As part of Carnegie Mellon's larger efforts to address these challenges, CAUSE (housed in the Department of History, Dietrich College of Humanities and Social Sciences) and Heinz College are embarking upon a series of collaborative programs designed to deepen our understanding of the historical and contemporary policy dimensions of persistent class and racial inequality in American society. This collaborative speakers' series, "African Americans, Health, and Policing during the Age of the Corona Virus," will include five public lectures (three on health disparities and two on discriminatory and violent policing) and two public forums. Designed to "take stock of lessons learned" through attendance and engagement with the speakers in the lecture series, the first public forum will take place the following week after the third speaker on health inequities and the second forum will convene the week after the second talk on policing.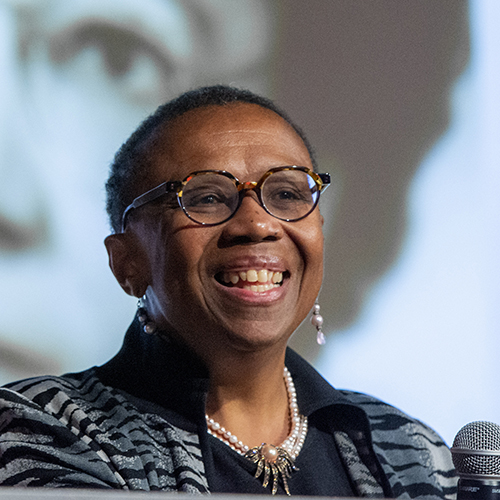 Vanessa Northington Gamble: Exploring Connections between the Current Impact of Covid-19 and Past Epidemics and Pandemics in African American and U.S. History.

Friday, January 22, 2021 - 4:30-6:30pm ET

View the Recording
At the Fault Lines of Racial Inequities: African Americans, the 1918 Influenza Pandemic, and COVID-19
When the 1918 influenza pandemic hit the United States, it exposed stark racial inequities that shaped the history of African Americans and the epidemic. At the time, Black Americans suffered from poor health status and premature death. Jim Crow reduced the number of health care facilities open to African Americans seeking medical care and limited avenues for Black health professionals to provide care. Racist medical theories conceptualized Black bodies as innately different or inferior to White bodies. This presentation will discuss the impact of these inequalities on African Americans' experiences of and responses to the 1918 influenza pandemic. It will also provide historical context for understanding the racial dimensions of COVID-19. As the disproportionate impact of this disease on African Americans makes plain, epidemics continue to lay bare racial inequities in the United States.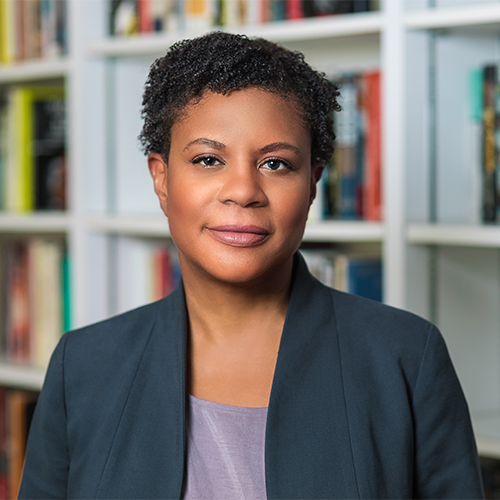 Alondra Nelson: Contemporary Movements to Combat the Racial Disparities of Covid-19 Compared to Past Efforts to Address Epidemics and Pandemics in the United States.

Friday, February 19, 2021 - 4:30-6:00pm ET

(This session was not not recorded.)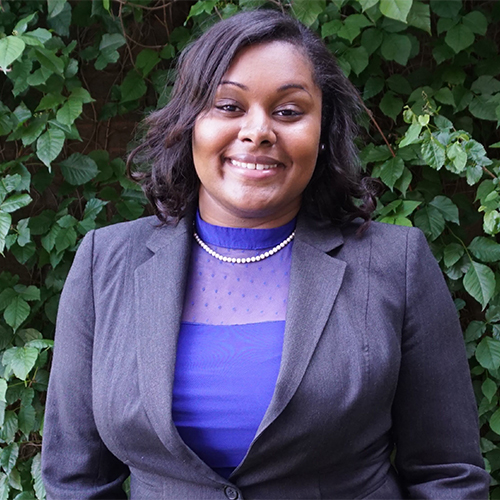 Aishah Scott: The AIDS Epidemic in Black America: Foreshadowing the Health Disparities of COVID-19.

Friday, March 19, 2021 - 4:30-6:00pm ET

View the Recording
My book manuscript, entitled "Respectability Can't Save You: The AIDS Epidemic in Black America," focuses on the impact of the HIV/AIDS crisis on the Black community and the role of "respectability politics", or moral policing, on its leadership during this period. My work addresses how several forces shaped the national, local, and community responses—or lack thereof—toward the African American HIV/AIDS epidemic, especially in New York City. These forces include: the influence of the Black Church, the impact of respectability politics from federal and local government, class dynamics and gender relations. This work also examines the parallels and differences between the way Black and Latinx communities disproportionately experienced the HIV/AIDS epidemic in the United States. Additionally, I will explore how systemic socioeconomic disparities that left Black and Latinx communities vulnerable to HIV/AIDS also leave them vulnerable to disproportionate impact from COVID-19.
Public Forum Taking Stock: Lessons Learned from Historical and Contemporary Policy Perspectives on Health Disparities. Co-Moderated by Professor Joe Trotter and Dean Ramayya Krishnan.
Friday, March 26, 2021 - 4:30-6:00pm
(This session was not not recorded.)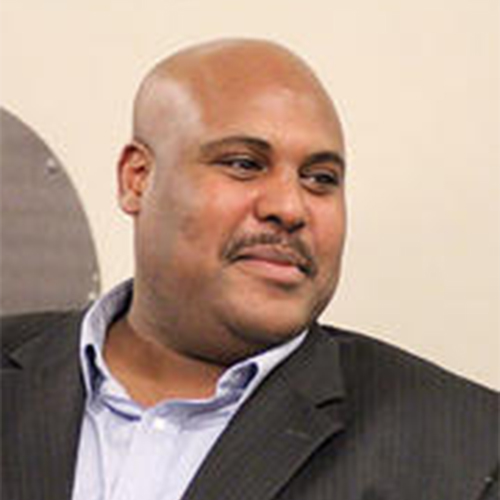 Michael Fortner: From the Black Silent Majority to Black Lives Matter: The Transformation of African American Crime Politics from the 1970s until Today.

Friday, April 9, 2021 - 4:30-6:00pm ET

View the Recording
This session will trace the evolution of African American crime politics from the 1970s until today. We will discuss the tension between segments of Black communities that embrace policing and those that seek its abolition and conclude by discussing the policy implications of this conflict.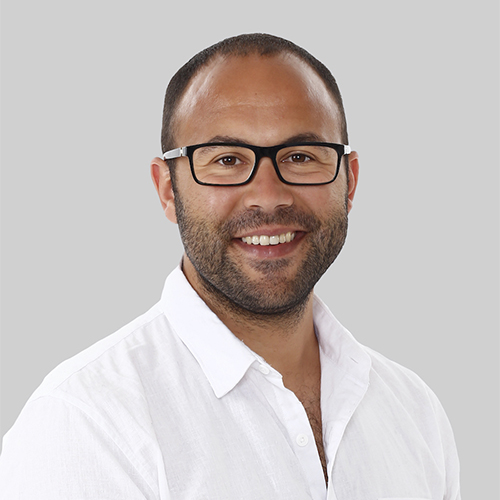 Simon Balto: Occupied Territory: Policing Black Chicago from Red Summer to Black Power.

Friday, April 30, 2021 - 4:30-6:00pm ET

Video coming shortly
As the summer of 2020 demonstrated, the crisis of racist policing in the United States continues apace, as do long and ongoing struggles against it. While most of the press coverage of the present crisis and the movement against it treat these twinned phenomena as new and seemingly out of nowhere, both have long histories that few Americans fully understand. This talk will explore the longer history of racist, discriminatory policing in the United States and demonstrate how that history can be used to help make sense of the present.
Public Forum on Policing
Taking Stock: Lessons Learned from Historical and Current Perspectives on Race, Cities, and Policing. Our guests will be Professor Luther Adams from the University of Washington-Tacoma, author of a well-regarded study of Louisville, Kentucky's black community and University Professor Dan Nagin from Heinz, an expert on criminology and policing. Co-Moderated by a University Professor Joe Trotter and Dean Ramayya Krishnan. 
Friday, May 7, 2021 - 4:30-6:00pm
RSVP to Attend
This forum provides an opportunity for us to come together to discuss the broader implications of the recent conviction of policeman Derek Chauvin in the death of George Floyd. Similar to our previous forum on health disparities, we will use this forum to recall, reflect upon, discuss, and debate the principal issues raised by the final two lectures on policing in our spring speaker's series. Following brief remarks by the co-moderators, we will hear brief remarks from our guest discussants and then open the forum to comments from our audience. The moderators will not only encourage comments from attendees but also questions direct to the group for consideration. Our goal is to take away a deeper and more profound understanding of race, policing, and the African American community in the nation's past and present. Please join us for this exceedingly timely event of collective reflection.
*Download the Spring 2021 Speaker Series event poster here.