Reimagining Public Safety: Alternative Ideas for Fundamental Change
---
The Alternative Ideas for Fundamental Change virtual panel will discuss necessary reforms for reinventing public safety in America. These include fundamental structural changes in the ways police are hired and trained, reorienting the culture and incentive structures in police departments to reward building community trust, and transforming the manner of policing from a warrior to a sentinel style. Some of these reforms are already in effect in some jurisdictions, and being considered in others. We will discuss key considerations and obstacles for these proposals and address misconceptions and misleading narratives regarding such reforms.
Date: Friday, November 13, 2020
Time: 12 - 1:15 PM ET

Opening Remarks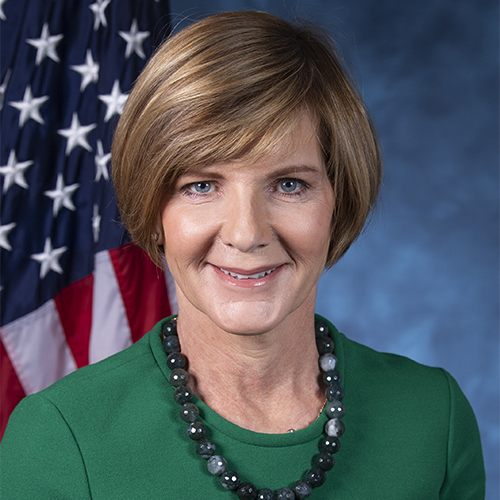 Representative Susie Lee (DC '89, HNZ '90)
U.S. House of Representatives Nevada's 3rd district
Moderator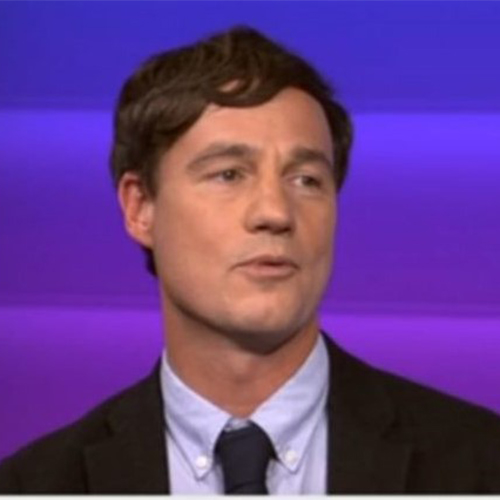 Ben Chapman
Criminal Justice Reporter, The Wall Street Journal
Panelists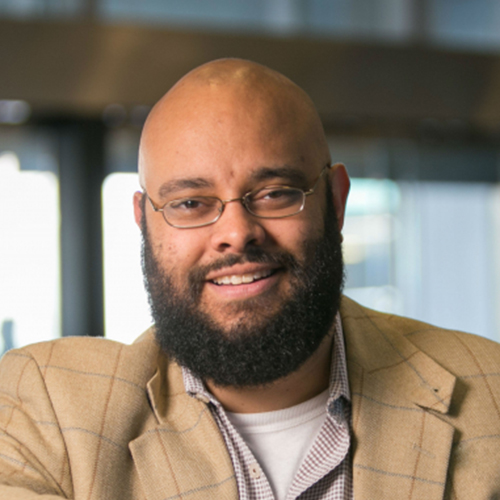 Phillip Atiba Goff
Co-founder and CEO
Center for Policing Equity
Professor of African-American Studies and Psychology at Yale University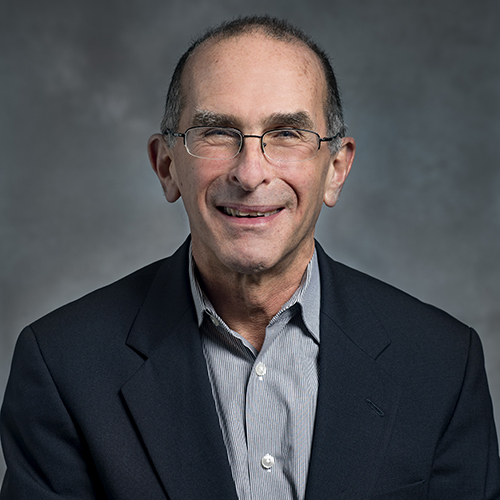 Daniel Nagin
Teresa and H. John Heinz III University Professor of Public Policy and Statistics
Carnegie Mellon University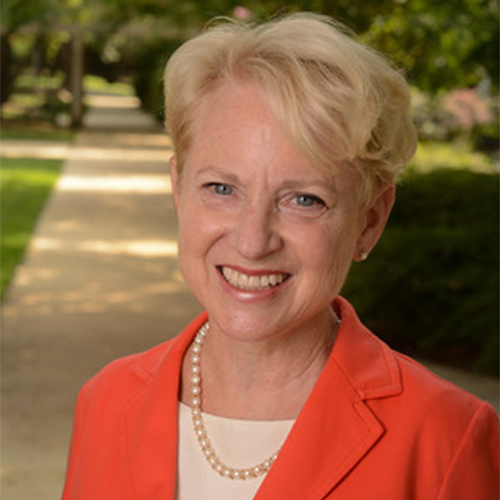 Laurie Robinson
Clarence J. Robinson Professor of Criminology, Law and Society
George Mason University
Co-Chair Obama Task Force on 21st Century Policing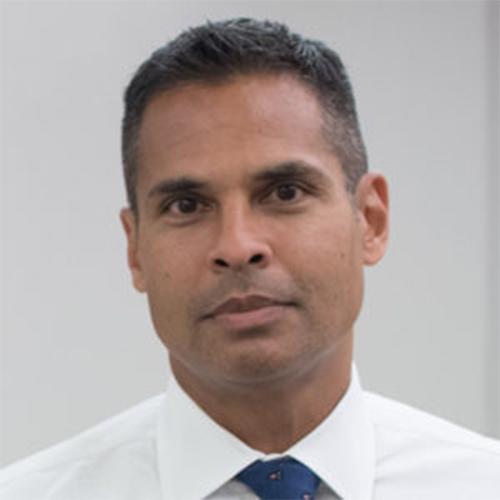 Nick Turner
President
Vera Institute of Justice
Virtual Session Access
Please click on the zoom webinar link below or use the dial-in numbers to attend this virual panel discussion.
Zoom Webinar: https://cmu.zoom.us/j/97007297961?pwd=bVkydXl4WHVBUGFORFZTZVN3M3lQUT09
In case you need it, here's the webinar id and passcode:
Webinar ID: 970 0729 7961
Password: 713178
Dial-in Numbers US:
+1 267 831 0333
+1 929 205 6099
+1 301 715 8592
Additional dial-in numbers can be found here.